Business Advisory Services
We have come to appreciate the unique needs that these businesses require that at times may seem extremely unreasonable in terms of what they can truly afford. Although we offer various business development solutions for qualifying small enterprises (QSEs), our entity has also designed selection of itemized packages that these entrepreneurs can choose from, based on their needs.
We have made it our job to make certain that we avail the kind of services that an employed business developer would offer these entities, but at a fraction of the cost.
//DEPLOYING A DEDICATED BUSINESS DEVELOPMENT
CONSULTANT AT A FRACTION OF THE COST
IS NOW MADE EASY.\\
*To know more about our MONTHLY PACKAGES get in touch with us today.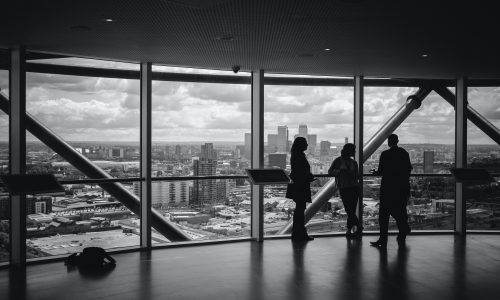 Marketing Services
The Business Development Agency is an outcomes‐oriented private consulting firm .
Read More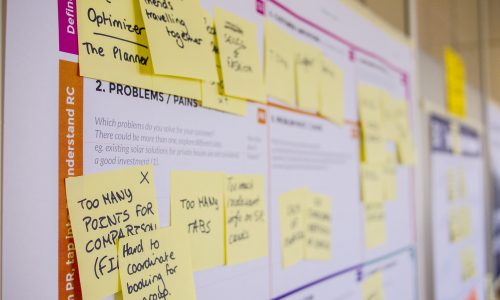 Partner Solutions
Business optimization and change integration for private and public companies alike ...
Read More