FUNDING AND INVESTMENT
We have discovered over the years that absolutely no business support is ever complete without addressing or developing solutions around the critical 'access to finance' need. It is with this discovery that our funding & investment department plays a critical role in the support of both the enterprise and supplier development as well as the business advisory departments, respectively.
Although our company doesn't directly fund businesses, we have built strong and reliable partnerships that allow some of our clients access to funding. As an organisation dedicated to the empowerment and growth of businesses, we have taken it upon ourselves to offer services and products in partnership with our trusted partners!
//"ACCESS TO FINANCE IS ONE OF THE PRIMARY
CHALLENGES FOR BOTH START-UPS & SMES, ONE
THAT NEEDS URGENT ATTENTION."\\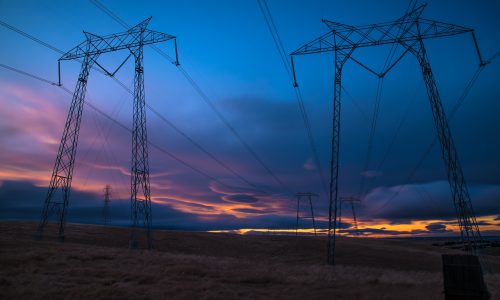 Funding & Investment
Our agency not only creates awareness of funding and investment opportunities for our clients, but we also link projects to funding or investment and again finders or investors to projects.
Read More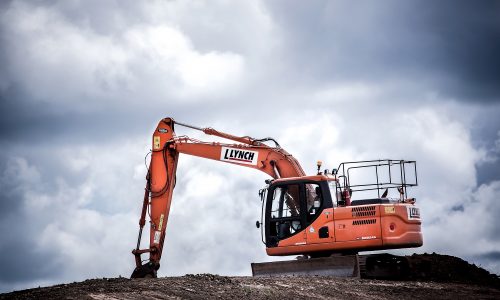 Funding & Investment
As already widely known access to finance is one of the keys for business growth, whilst on the other hand this very key is sighted as one of the biggest challenges for SMEs today.
Read More